Peachtree Academy Athletics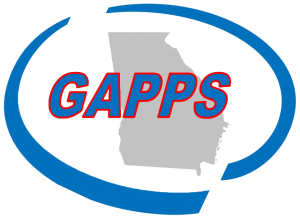 A Tradition of Champions
Peachtree Academy enjoys a deep tradition of competitive athletics. Fielding multiple skill level teams in fifteen interscholastic sports, our commitment to athletic excellence extends beyond championships and personal awards. We assure that our student athletes understand their God given potential as young men and women, not only here at Peachtree Academy, but as they move beyond their high school years. Preparing them with a strong academic foundation, our student athletes are prepared to pursue their athletic talents on the college level when that option is presented. Peachtree Academy also offers a wide range of instructional and competitive sports for all students Middle School through High School.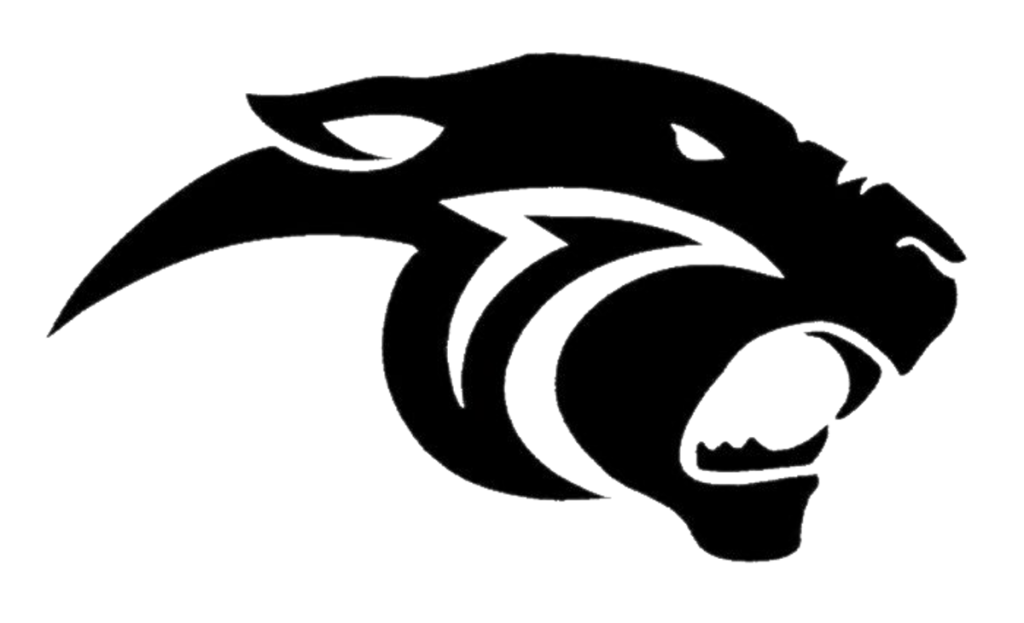 2012 Cross Country State Champions
2016 Girls Tennis State Runner Up
2017 Tennis, Boys and Girls
2017 Cheer
2018 Girls Tennis State Runner Up
2018 Girls Soccer 
State
 Runner Up
2019 Girls Tennis State Runner Up
2019 Golf State Runner Up
2020 State Champions Volleyball
2020 Volleyball State Champions
2021 Volleyball State Champions
2022 Boys Tennis State Runner Up
2022  Baseball State Champions
2023 Softball State Runner Up
SPORTS TEAMS
Volleyball (MS, JV, Varsity)
Football (MS, Varsity)
Cross Country (Boys and Girls)
Basketball (MS, JV, Boys, Girls Varsity)
Swimming (Boys and Girls)
Golf (Boys, Girls)
Tennis (Boys, Girls)
Cheer (MS, Varsity)
Track (Boys, Girls)
Soccer (Girls, Boys)
Baseball (MS, JV, Varsity)
Softball (Varsity)
Archery
Clay Target
Bass Fishing
ATHLETIC DEPARTMENT
Ken Van Ness, Athletic Director
Phone: 770-860-8900 ext 1018
Mailing Address: 14101 Hwy 278 Covington, GA 30014
A word on our philosophy from the Athletic Director.
It is a pleasure serving as Athletic Director here at Peachtree Academy. With that, my staff and I take a serious approach to the issues that matter, not just to the school and programs themselves, but to each individual player and family that participates. At Peachtree Academy, our purpose and objective can be characterized in three simple statements, to promote Godly character development, to provide rigorous exercise of the body and to encourage healthy competition and school spirit.
Within the meaning of those statements, we work with each coach and student athlete to become the best young man or woman they can be. If their desire is to just enjoy their school days playing sports, we support that. If their desire is to move from Peachtree Academy and play into their college years, we will support that quest also, to the best of our ability. And in saying that, we have had a number of our student athletes sign with colleges and pursue their sport of choice on the collegiate level. But first and foremost, the objective within our Athletic Department is to steadfastly focus on promoting Godly character development, provide rigorous exercise of the body and to encourage healthy competition and school spirit. From that foundation, we move forward. We take seriously our motto "Pursuing Victory with Honor". Our athletes represent Christ, their parents, and their school in an extracurricular setting, and are thus held to a high code of conduct. It is a privilege to participate in athletics at Peachtree Academy Private School. This privilege comes with a great deal of responsibility. We expect every student-athlete to demonstrate respect, kindness, responsibility, and self-control at all times at all school-related programs, activities, and events both on-and off-campus
We understand that extra-curricular activities are an important part of the American education system and have great potential to contribute to the sound growth development of the students. The standards and ideals established and practiced will influence greatly the student, the school, and the community; therefore, only the best traditions of good citizenship and conduct will be fostered. The program of activities should conform to and be closely and wholly integrated with administrative policies of the school to the end that there shall be no undue interruptions or interference with the established rules and principles. The welfare of the student takes precedence over any other interest. All athletic activities should be school controlled and school directed. The athletic departments should be a close-knit organization, and all sports should be considered in their right perspective with each other and with the rest of the school program.
Thank you for allowing us to be a part in the life of your student athlete and family!
College Signees
| Year | Athlete | Sport | College |
| --- | --- | --- | --- |
| 2016 | Riley Clingerman | Softball | Emanuel |
| 2018 | Samantha Van Ness | Soccer &Tennis | Young Harris |
| 2018 | Mikaila Chappelear | Cheer & Volleyball | Young Harris |
| 2019 | Nikki Blake | Soccer | Georgia Military |
| 2019 | Grayson Hopkins | Baseball | Emanuel |
| 2019 | Ryan Clements | Basketball | Hampden-Sydney |
| 2019 | Trey McGrew | Basketball | Belmont Abbey |
| 2020 | Walker Payton | Baseball | Berry |
| 2020 | Chaz Gothard | Baseball | Dort |
| 2020 | Jared Gaines | Basketball | Young Harris |
| 2021 | Keelie Jordan | Volleyball | Brewton Parker |
| 2021 | Kinsley Jordan | Volleyball | Brewton Parker |
| 2021 | Emily Earwood | Beach Volleyball | Mercer |
| 2021 | Addison Walters | Volleyball | Taccoa Falls |
| 2021 | Alexa Anderson | Golf | Georgia Military |
| 2022 | Amman Dewberry | Baseball | Presbyterian College |
| 2023 | El Jai Freeman | Basketball | Arizona Christian University |