Learn what sets Peachtree Academy apart.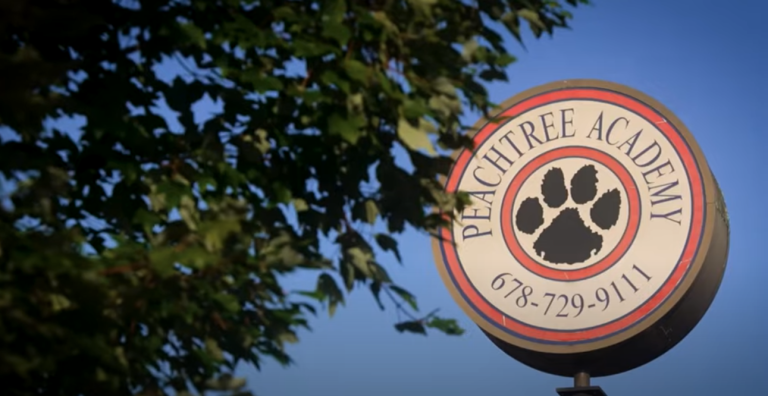 We're here to help you!


We invite you to choose one of the following

options to start your child's path to a better education.
Meet our Admissions team!

Our Admissions team is here to help you walk through the process of making the best educational decision for your family.