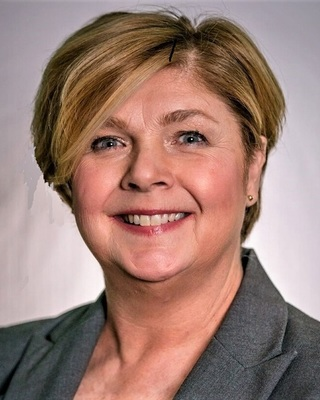 Jill Oldham, President
Jill is a Licensed Professional Counselor, MEd, LPC, NCC, CCATP specializing in teens and young adults. She is the co-owner of South River Counseling and Consulting. She is the former CEO of the Rockdale Career Academy and has over 30 years of service to the community during her tenure working for the Rockdale County public school system.

Lynn Bledsoe, Vice President
Lynn Bledsoe is a businessman with an extensive background in the Construction Industry. He has been in both the residential and commercial construction industries.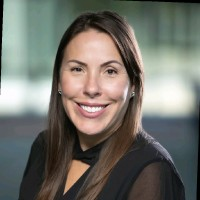 Ann Marie McCurdy
Ann Marie McCurdy is a Director and Site Finance Head at Takeda Pharmaceutical Company. She has worked in the pharmaceutical industry for many years and she is currently responsible for fully developing and maintaining all aspects of the financial management and reporting systems while strongly collaborating with site business partners to provide financial insight and direction.

Regina Chappelear
Officer Manager/Closer at Premier Capital Mortgage, Inc. She brings great insight to the makeup of the board since she has two successful graduates of Peachtree Academy. She was known as an outstanding volunteer each year with all kinds of events, annual overnight field trips, and sports activities.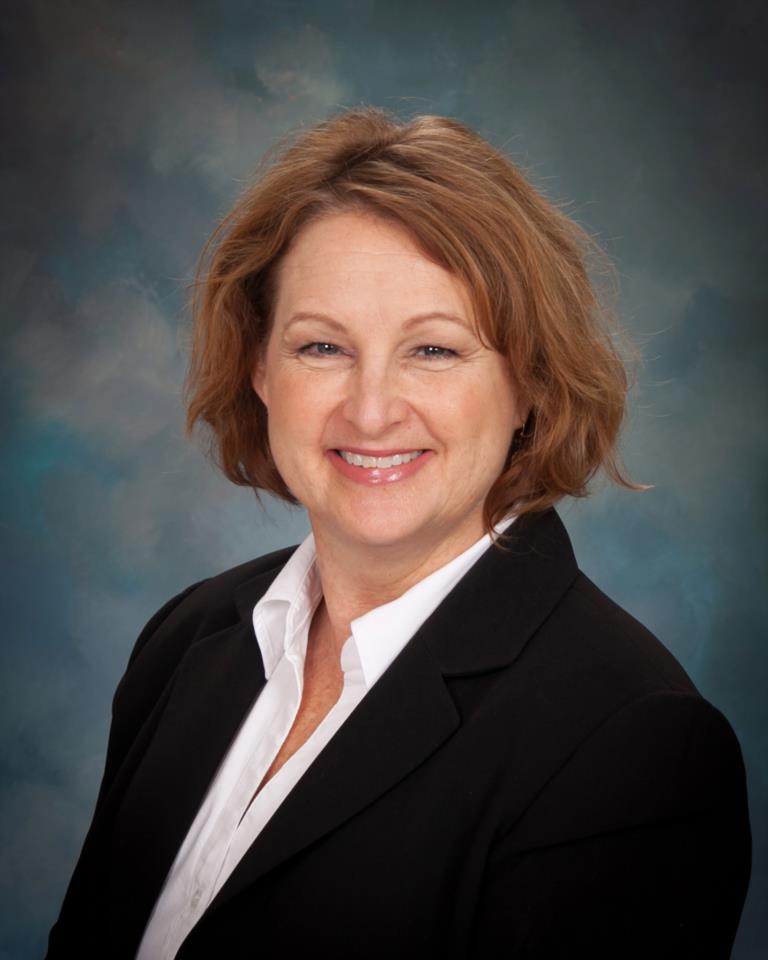 Wendy Hughes, Secretary
Wendy Hughes is the former Headmaster of Peachtree Academy. She has over 31 years of experience as an educator in Rockdale, Newton, and Henry County. Her classroom and leadership experience made her a great leader as the Headmaster.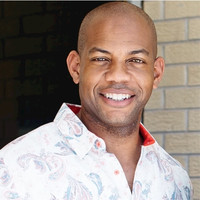 Rod Dewberry
Since 2000, Rod worked his way up to the Director of Business Operations for Aerotek, a worldwide leader in talent management for the Engineering, Sciences, and Professional, and Industrial arenas. He worked in a variety of areas where he used his talent in strategic planning, business operations, and government services. He was accountable for maintaining a $140 million portfolio of Aerotek's largest and longest-standing partnerships. He understands the value of outstanding education. Doria, his daughter, is a Peachtree graduate who is doing very well at College and his son, Amon, is a current 12th-grade student at Peachtree who loves playing baseball and basketball and recently signed with Presbyterian college in South Carolina to play baseball. His wife Kerry, is also a very loyal sports enthusiast who is at all of the school games throughout the year. Rod grew up in the bible belt, in a family where faith in Christ was a daily practice. He accepted Christ at a young age, and during his college years realized God's call to serve in pastoral ministry. He received theological training from Michigan Theological Seminary and Luther Rice. After seven years of pastoral ministry in metro Atlanta, and sixteen years of corporate leadership experience he felt led to join the Gospel Hope leadership team. Rod and his wife Kerry have been married for eighteen years and have two children.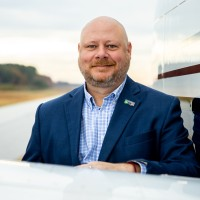 John King
John King is the Former Airport Manager for the Covington Municipal Airport and was promoted to the Covington Assistant City Manager in 2021. He is a dedicated and active member of the community. He and his wife Katie live in Newton County and he brings a wealth of business experience and strong relationships to the Board of Directors. He earned a Bachelor of Science degree in Aviation from Utah Valley University and a Master of Science degree in Management from Troy State University.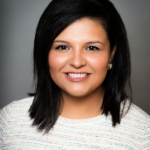 Serra Hall
Serra P. Hall serves as the Executive Director of the Newton County Industrial Development Authority. Hall formerly served as vice president of Project Development where she recruited multiple multi-billion-dollar investments, supported the creation of thousands of jobs such as Facebook's Newton Data Center, Lidl Inc., McKinley Paper (formerly US Corrugated), and Cinelease Studios; and numerous legacy expansions by General Mills, FiberVisions and Nisshinbo Automotive. 
As executive director, Hall is committed to smart growth strategies for Newton County through strong relationships with industry and resource partners. Hall is a member of the Georgia Economic Developers Association, the Southern Economic Development Council, the International Economic Development Council and the International Council of Shopping Centers. She also is a member of the Piedmont Newton Hospital board of directors. A Newton County native, Hall attended the University of Georgia and is an avid Georgia Bulldogs fan. She is married to Stephen Hall and they are the parents of Samuel, who attends Peachtree Academy and represents the Panthers well!
Thank you to all who have served on our board for sharing your knowledge, talents, and treasures with our school.
We are a better school because of your service.